About Us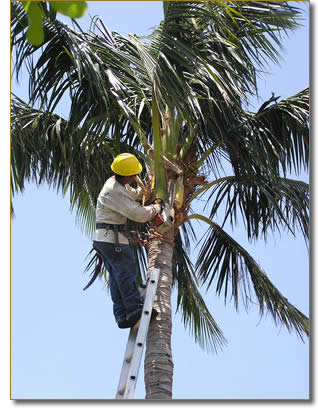 World Wide Tree Service is committed to providing Southeast Florida with unparalleled tree service and sales excellence in the line of tree maintenance, care consultation, transplanting, installation and removal. We will meet these objectives by practicing the following:
Customer Satisfaction
Service and Sales Integrity
Job Safety
Job Efficiency
World Wide Tree Service strives to exceed our customers' expectations through providing quality tree care and outstanding customer service. We realize that as consumers you have many options when choosing your tree care provider. We keep current on the latest arboricultural research to enhance the level of tree care we are able to provide our valued customers. We believe in educating our customers about their trees and care options because an informed consumer will make knowledgeable decisions about their trees.
Our continued success depends completely upon our continued excellence in customer service, customer satisfaction and our top-notch work.
Call Today (954) 496-6925
---