It has been estimated that healthy, beautiful trees contribute 10-20% to the value of your property...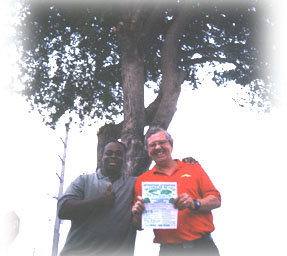 ... while improper pruning and trimming can damage a tree for LIFE. It is our goal to work with you to improve your trees aesthetically and to ensure they remain healthy and flourish. World Wide Tree Service is committed to protecting your growing investment! In addition, we employ only experienced tree trimmers who follow strict industry standards, such as those set by the International Society of Arboriculture (ISA). Proper tree maintenance cannot be overstressed.

---

We offer the following services:
* Free Professional Estimates
* Pruning/Shaping
* Trimming/Thinning
* Mangrove Trimming
* Hazardous Removals
* Stump Grinding
* Transplanting
* Fertilization & Nutrition
* Diagnosis & Pest Control


---
Call Now (954) 496-6925
Mention the website and receive $15.00 off your bill!